Get Inspired!
Check out what a few of our incredible members came up with...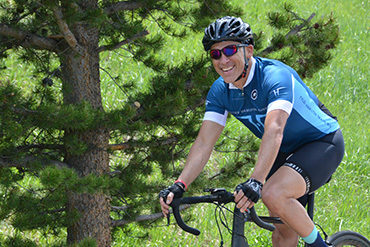 GENE
Climbed over 7,000 feet and biked 83.3 miles in honor of his MS diagnosis seven years ago. He raised a whopping $30,064 for families with MS.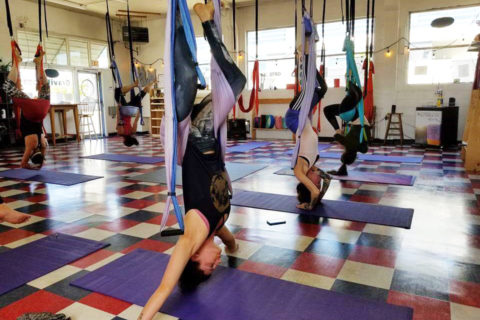 MAGGIE
Asked everyone to hang upside down to KickMS! Or rather she spearheaded a Gravity Festival event and raised $948!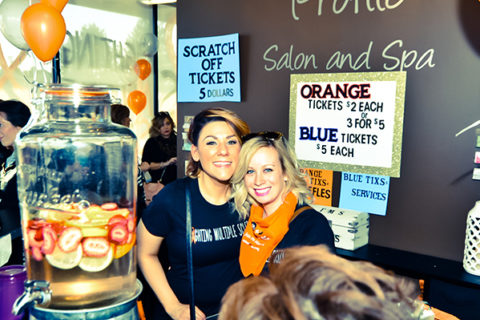 PROFILE SALON & SPA
Hosted a "Fighting MS" fundraiser in order to support of a co-worker diagnosed with MS and raised almost $4,000!
Your KickMS® fundraising fuels free programs that are changing lives!
These funds ensure that every family living with MS has access to our
life-changing programs, regardless of financial ability.